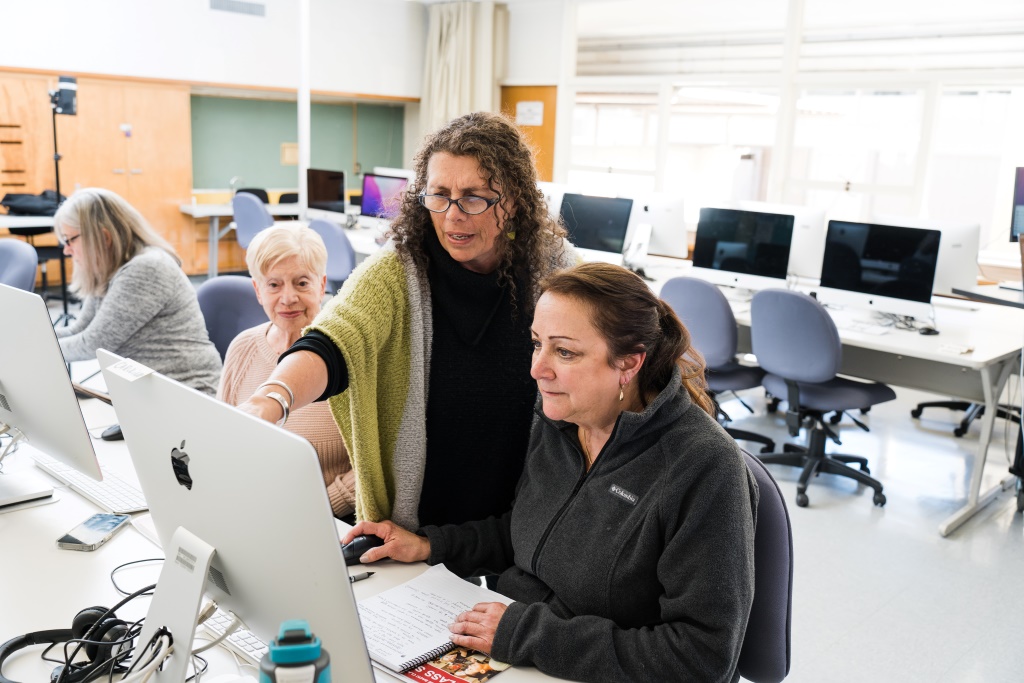 Career Skills Institute
NEW! Economic Development Collaborative (EDC), Santa Barbara City College School of Extended Learning Click for more information.
Fall 2023 and Spring 2024 classes will be offered via online, Zoom video conference, hybrid and face-to-face formats.
For current class information:
Invest in You!
Start earning your certificate today!
A digital badge is a unique and portable digital representation of your certificate that you can post on your online pages that promote you and your skills, such as LinkedIn or Facebook. Digital badging allows employers to grasp a deeper picture of your actual skills—just what they need to assist in their hiring.
SBCC offers a series of short courses that have been carefully selected to provide you the training you need to get a job, advance in your job and/or provide you skills you need to grow your business. SBCC career skills courses are packaged together to enable you to earn a certificate and digital badge – demonstrating you have mastered new skills. Prepare yourself with skills to get or keep the job you want and stay current with marketplace skills. Our programs advance career skills and life skills, and offer bridges to credit.
The tuition-free certificates and badges cover four key areas: business, design, technology, and career education. We collaborate with Santa Barbara community business leaders to determine what skills are needed to survive and compete in the marketplace. Whether you need brushing up on the art of negotiations, need to better understand branding or design basics, we have the coursework and certificates to meet that need.

Training for Today!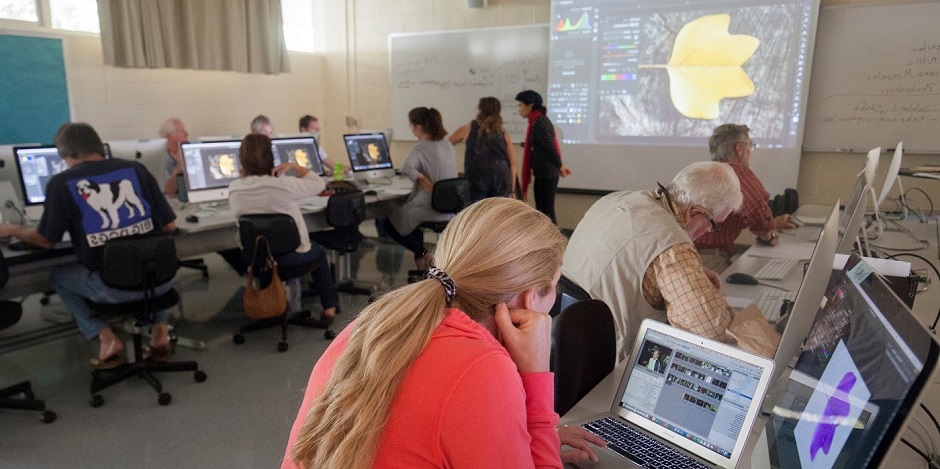 Expand your horizons by taking a range of classes, see what catches your interest or focus on the field that inspires you.
Ready to get started?
SBCC CSI Program offers a noncredit certificate program to provide the training you need to get a job, advance in your job, or skills to grow your business.
We partner with employers in the community to complement their own employee training programs. Please email csi@sbcc.edu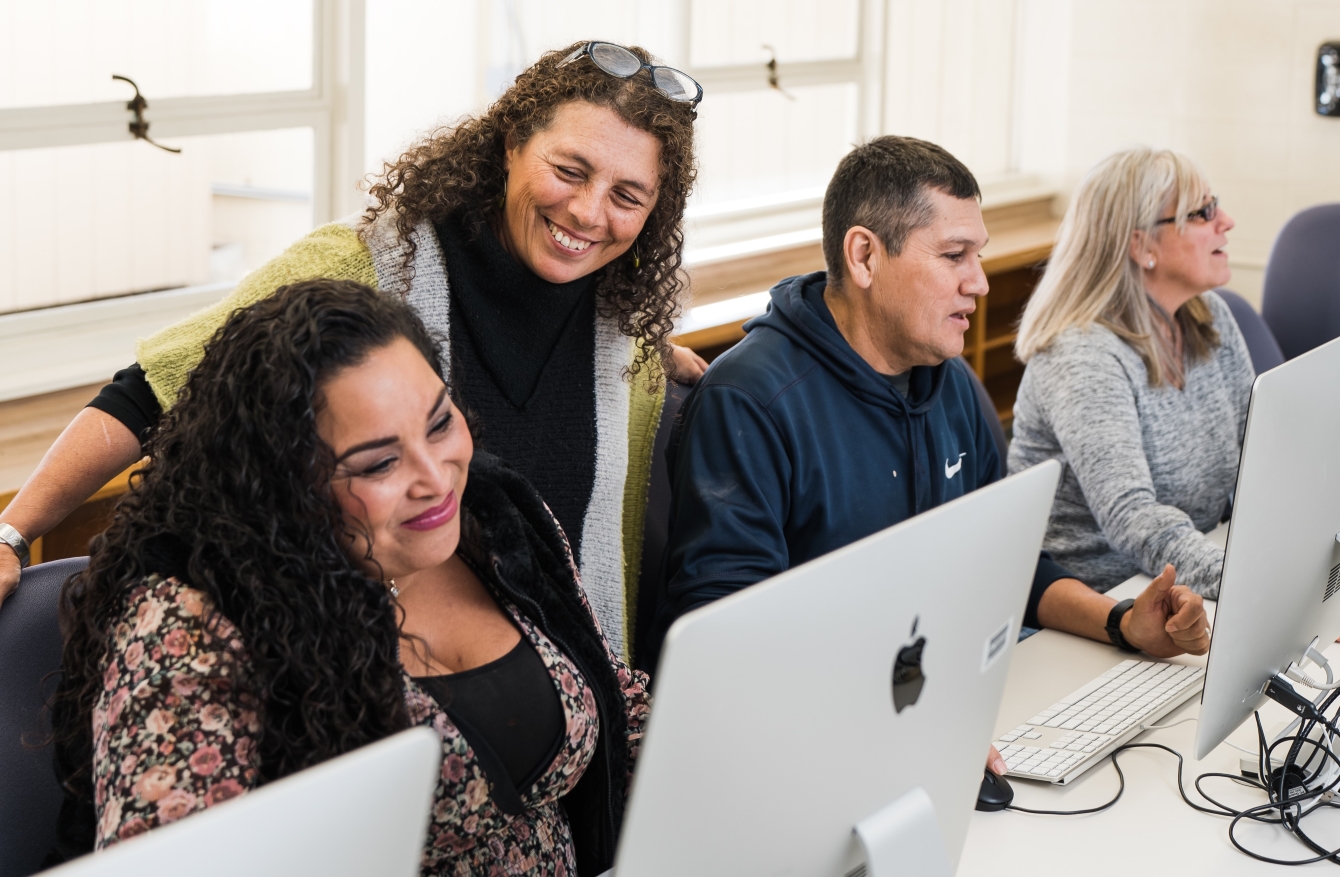 CSI Digital Badges
This catalog lists more than 40 certificates covering the areas of business, design and technology.
CSI Resources
Please click below for a list of commonly asked questions regarding non-credit certificates and badges.