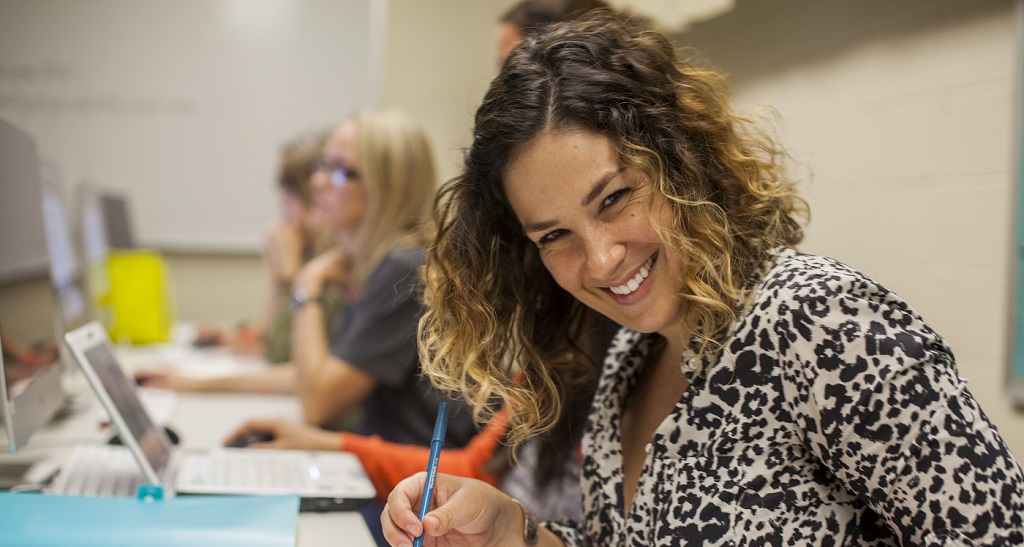 Business Resources
SBCC School of Extended Learning Business Resources focuses on providing free business advising services to students and members of the local community.
Do You Need Business Advice?
EDC's Small Business Development Center can help!

Check out the various services that we offer, such as:
• COVID-19 Guidance (such as: PPP & EIDL)
• Start-up assistance
• Global trade
• E-commerce and social media
• Marketing and sales
• Access to capital
• Accounting and QuickBooks
• Strategy planning to help your business grow
In partnership with the regional Economic Development Collaborative (EDC), Santa Barbara City College School of Extended Learning is pleased to offer business resources to the local community at two satellite Small Business Development Centers (SBDC) where – at NO-COST – business advisors work with business owners and entrepreneurs to help them start-up, grow and navigate today's complex business environment.
EDC Small Business Development Center Advisors are available to help you at NO-COST. The experienced team of over 50 professional consultants will work with you one-on-one to help your business with marketing, finance, strategic planning, operations, international trade, and much more.
Interested in learning how the EDC can help you build the business you've always wanted? Intake appointments and select in-person consulting are available at SBDC satellite offices through Santa Barbara City College's School of Extended Learning at the Schott Center and Wake Center. Small Business Development Center services are also available through online one-on-one consulting meetings.
Visit the School of Extended Learning campuses in person, call the EDC Business Assistance Line at 805-409-9159, or set up your intake appointment at calendly.com/edc-sbdc for resources and advising in English and Spanish today.
About the EDC

The Economic Development Collaborative (EDC) was founded in 1996 to provide a pathway to business growth, economic prosperity and high quality of life for all. In partnership with the Small Business Development Center (SBDC), the EDC is a regional asset for economic vitality in Ventura, Santa Barbara and Los Angeles counties, giving businesses, community partners and civic leaders the resources they need to succeed. By leveraging public and private funds, the EDC has become a key player in delivering business consulting, funding and strategic initiatives that support the region.
The EDC hosts the SBDC and is funded in part through a cooperative agreement with the U.S. Small Business Administration. Signing up as a client takes just a few minutes and provides you lifetime access to all EDC SBDC no-cost services.
The EDC Santa Barbara County Business Resource Page provides a detailed overview of resources and partner organizations available to our entrepreneurial community. Visit the EDC COVID-19 Business Resource Page to stay up-to-date on resources and reopening information specific to Santa Barbara businesses.
Check the current in-person hours at https://bit.ly/edcsbcc