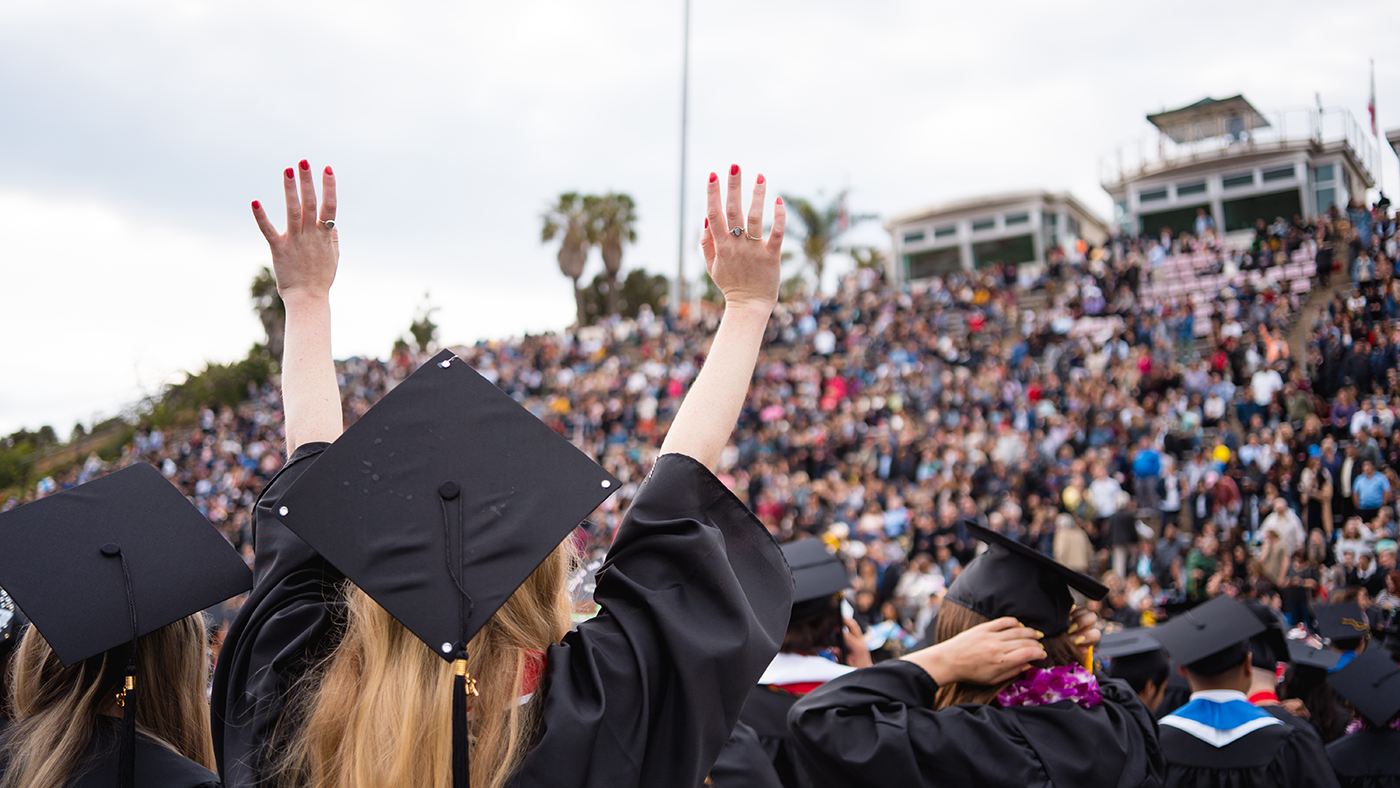 University Transfer Center
Due to the increasing safety concerns caused by the COVID-19 Pandemic, the University Transfer Center (UTC) will be offering remote services. In-Person services are expected to resume on Tuesday, February 22nd. In-Person hours are listed at the bottom of the page.
SBCC University Transfer Center Remote Hours
9:00 am - 4:00 pm | Monday-Tuesday-Thursday-Friday
9:00 am - 6:00 pm | Wednesdays
Website: sbcc.edu/transfercenter Phone: 805-730-2547 Email: transfercenter@sbcc.edu
CONTACT US | HOURS OF OPERATION | TRANSFER APPOINTMENTS
SBCC UTC Services SBCC UTC Webinars
Four-Year Colleges & Universities
University Representative Appointments University Hosted Transfer WebinarsCommon | Coalition Application Information


The SBCC University Transfer Center is here to assist you with your goal of transfer to a four-year institution. To have the smoothest and most timely plan you will want to start learning about Universities and what their admission process looks like. Transfer admissions is much more transparent than a freshman applicant and with the right planning, you can have a seamless transfer.


Counselor of the Day: Virtual Transfer Assistance


Counselor of the Day | January 18 - May 13
Did You Apply to the UC or CSU?
Fall 2022 CSU Admissions:
University Events & Tour Information