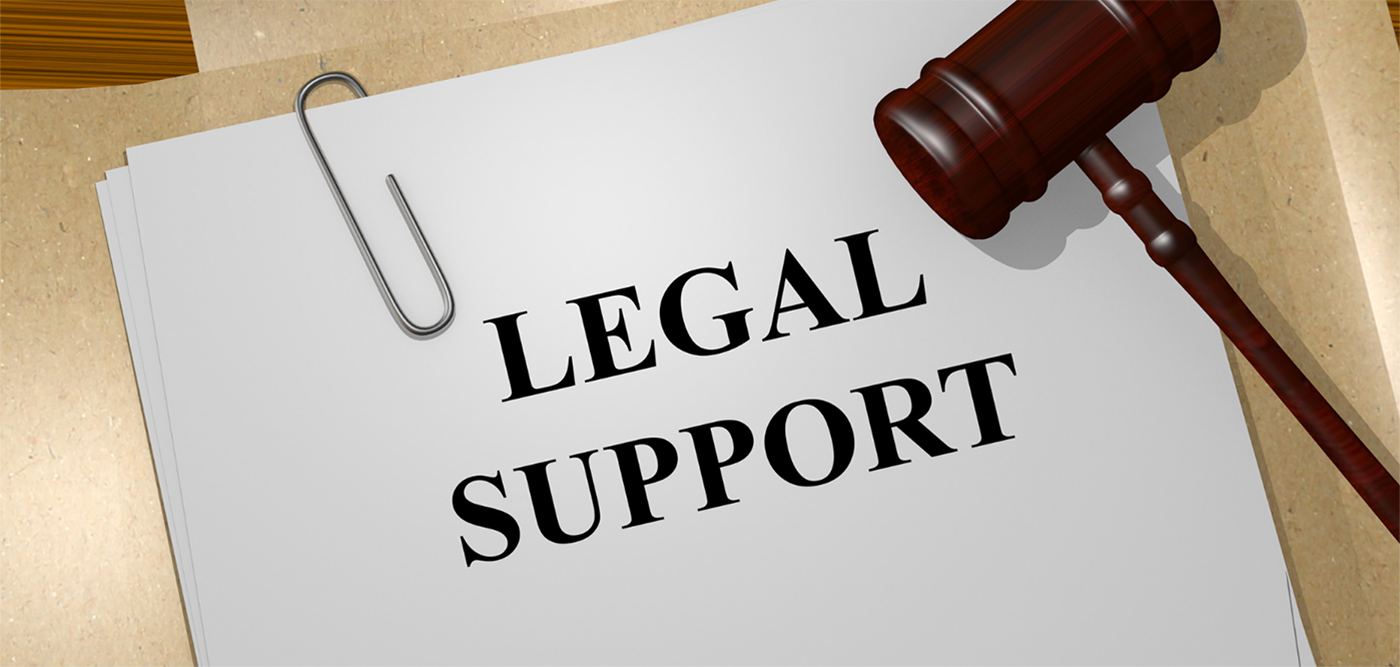 Student Legal Center
What services are provided the Student Legal Center?
Confidential legal information and education from an attorney are provided in the form of:
Advice
Resources
Referrals
Support
Areas of law covered include:
Landlord/Tenant
Family Law
Consumer Complaint
Traffic Ticket or DMV problem
Personal Injury, Accident, Insurance
Student/Police Relations
Harassment by non-SBCC person
Wills, Power of Attorney, Trusts
Credit problems or Debt
Non-Traffic Tickets or Arrests
Employment/Business
Immigration
Small Claims Court
Domestic Violence
Who Can Use the SLC?
Any student enrolled at SBCC who is interested in obtaining free information or legal advice on an issue concerning them. SLC attorneys cannot advise on student versus student matters or student versus SBCC issues. *Please note that if you are an online student seeking legal assistance, your first appointment must be an on campus meeting with the legal advisor.
The Student Legal Center is only available on Fridays, with 30 minute appointments from 1:00pm to 4:30pm.
Students can email Amy Collins at collinsa@sbcc.edu or call 805-730-4062 to schedule an appointment.
The Student Legal Center is made possible by the Associated Student Government and the Office of Student Life.