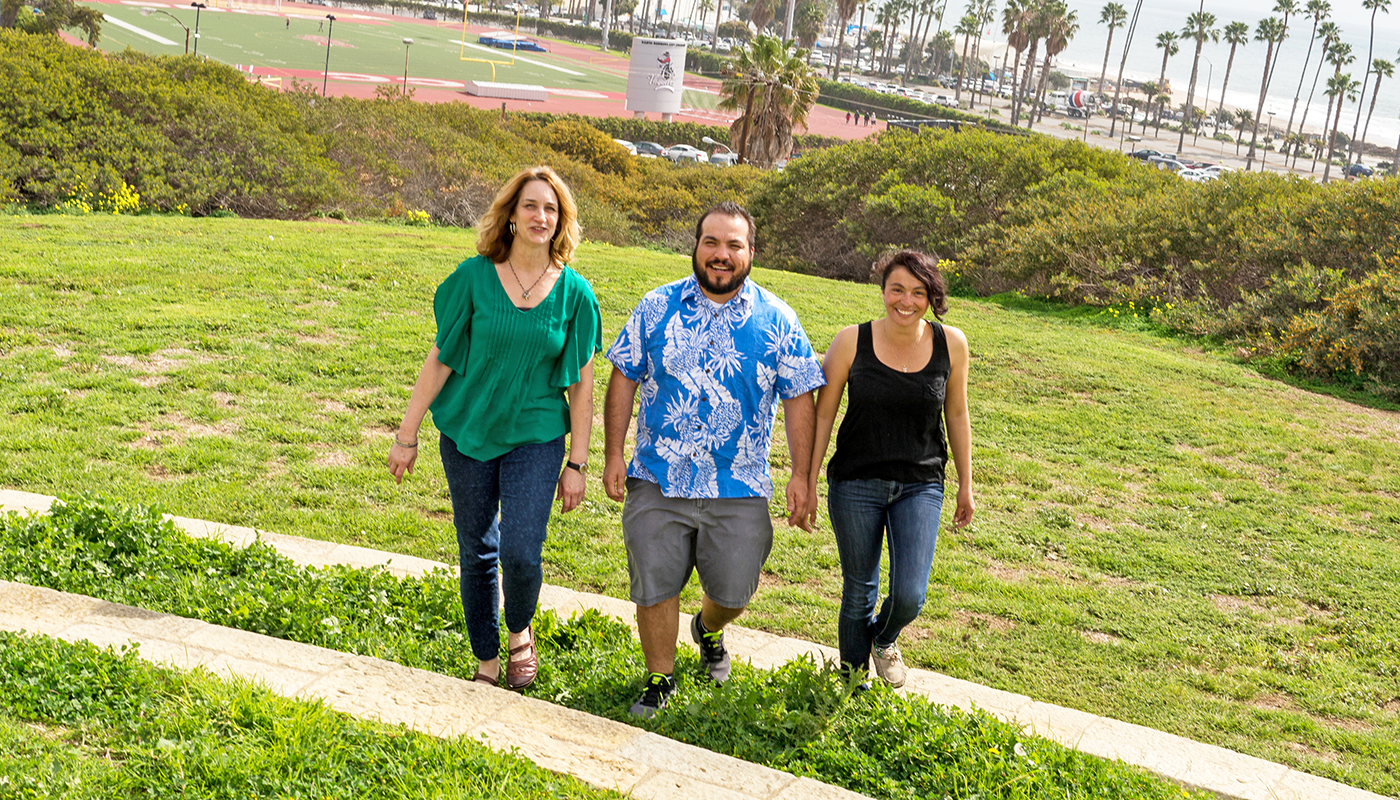 International Transfer Students
Instructions for Transferring Your I-20 to SBCC
To transfer your I-20 to SBCC from another U.S. school to SBCC you must first be accepted to SBCC. Next, your Advisor/Designated School Official (DSO) at your current school needs you to provide the following:
Copy of your SBCC Offer of Admission
Request to release your I-20 to SBCC
Your current Advisor/DSO will then work with you to choose a transfer release date. This is the date SBCC will have access to your I-20 SEVIS record. Several factors go into selecting this date:
Academic needs
Travel plans
SBCC program start date (refer to Welcome Week dates)
Transfer grace period
If you plan to travel outside of the U.S. during the break between schools, notify your SBCC Advisor/DSO to request a travel I-20. Provide your name, K#, and travel dates. If you wish to have your I-20 mailed to your home country via express mail, you can create a shipping label on study.eshipglobal.com.
If you are not traveling, we will issue your SBCC I-20 at the end of your Welcome Week.